In your childhood, may be you enjoyed so many Bangla film. Probably, you broke in tears, burst in laughter or ended up in cursing the villain while watching the movie. But how much do you know about our beloved Bangla film industry? Let us have a check on this if you can answer all the questions below regarding Bangla feature film.
The first full-length feature film with sound made in East Pakistan was _____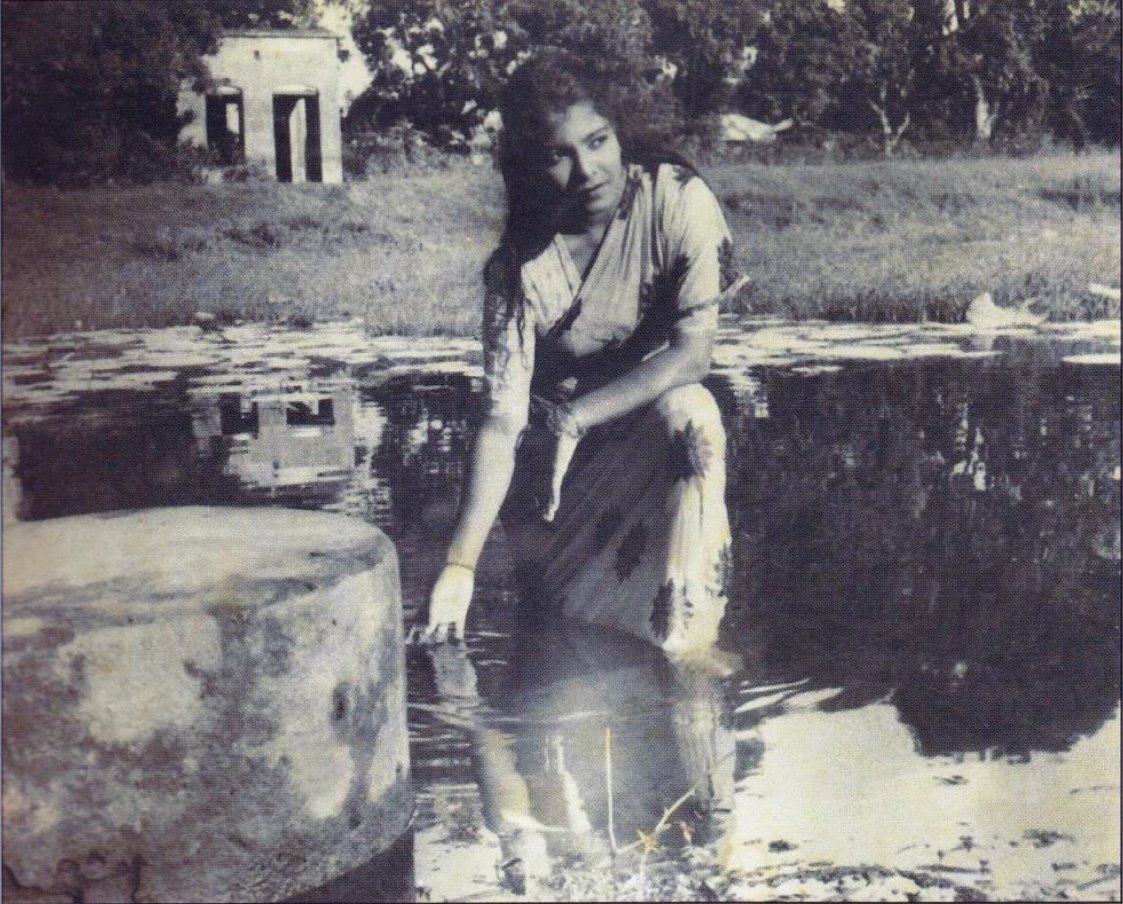 In which A Calcutta-based short non-silent film did Kazi Nazrul Islam performed?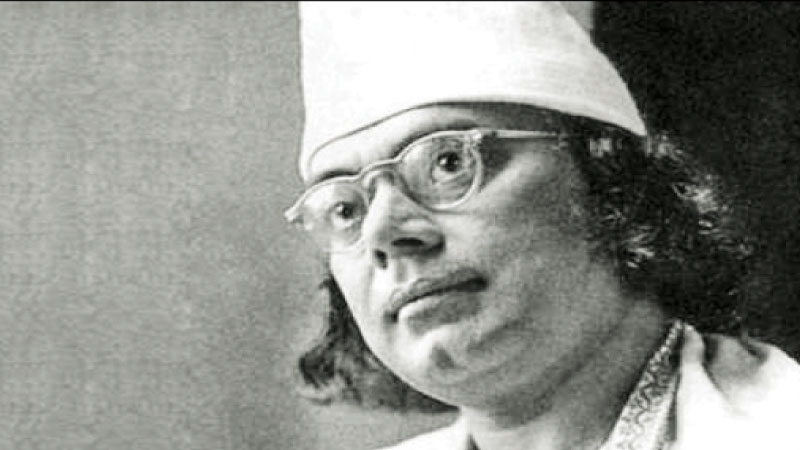 Which drama film was the first in independent Bangladesh?
Who was the director of the first film produced by the East Pakistan Film Development Corporation?
Which one is the first ever Bangla feature film in Indian sub continent?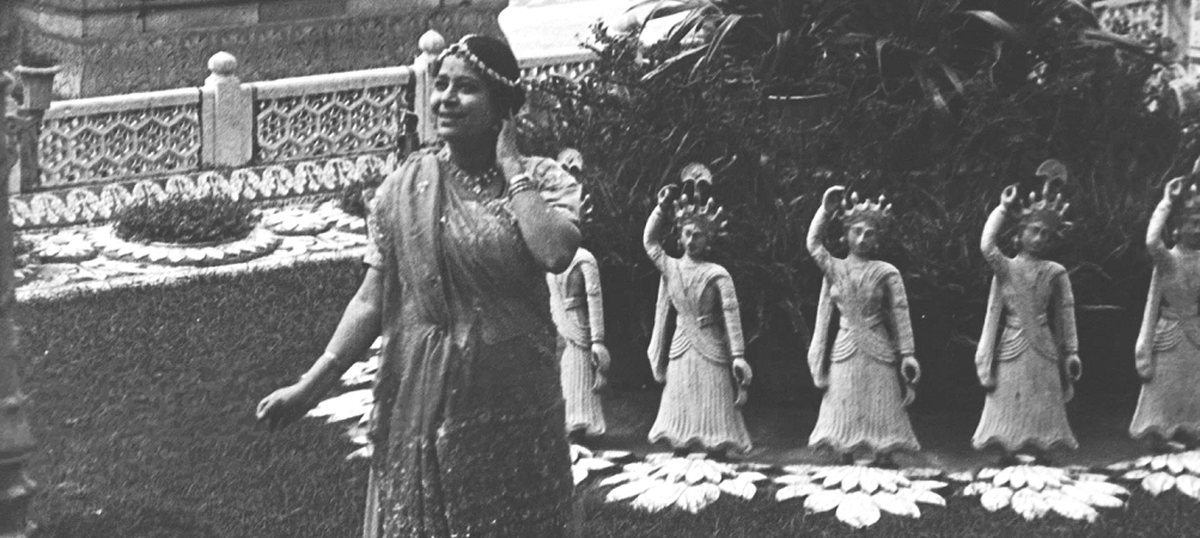 Share the quiz to show your results !
Subscribe to see your results
How much do you know about Bangla Film Industry?
I got %%score%% of %%total%% answers right
%%description%%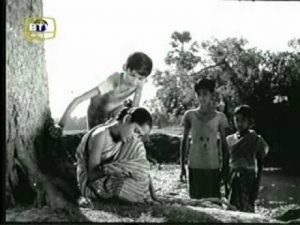 Did you find the quiz on Bangla film enjoyable? We have a good number of quizzes here and if you are interested in quizzes on job tests, you can read this article. This article on job test will let you check your job readiness status. Share it with your friends to compare your advancement. In addition to that, you can also take a full fledge model test on all the subjects including Bangla, English, science, international affairs etc.
When you finish your test, do not forget to find a suitable job of your dream at valochakri.com