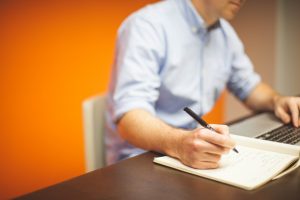 Preparing yourself for jobs or searching jobs in bd? Then hopefully you are going through a lot of hard works to get as much information as your brain can accommodate.  Sometimes, confusions takes over you about your preparation level. In the following short test, we will give you a chance to check your confidence level as well.
Are you ready to take the challenge of 3 minutes? Let's jump in..
As a matter of fact, quiz results can indicate how ready you are for your job interview. Find out your score and compare it with others by sharing this article to them. Or you can also take full model test comprised of all subjects generally taken in all test for jobs in bd.
If you are done, you can search for your desired job here in valochakri.com