Are You Ready To Take A Test?
Having preparations for your BCS (Bangladesh Civil Service), Banking jobs or other jobs? This site can help you evaluating your preparation level to know how much ready you are or where do you need more concentration. Getting a job is a very tough thing if you are not ready enough in your preparations. Jump in to your desired section or have a complete Model Test here.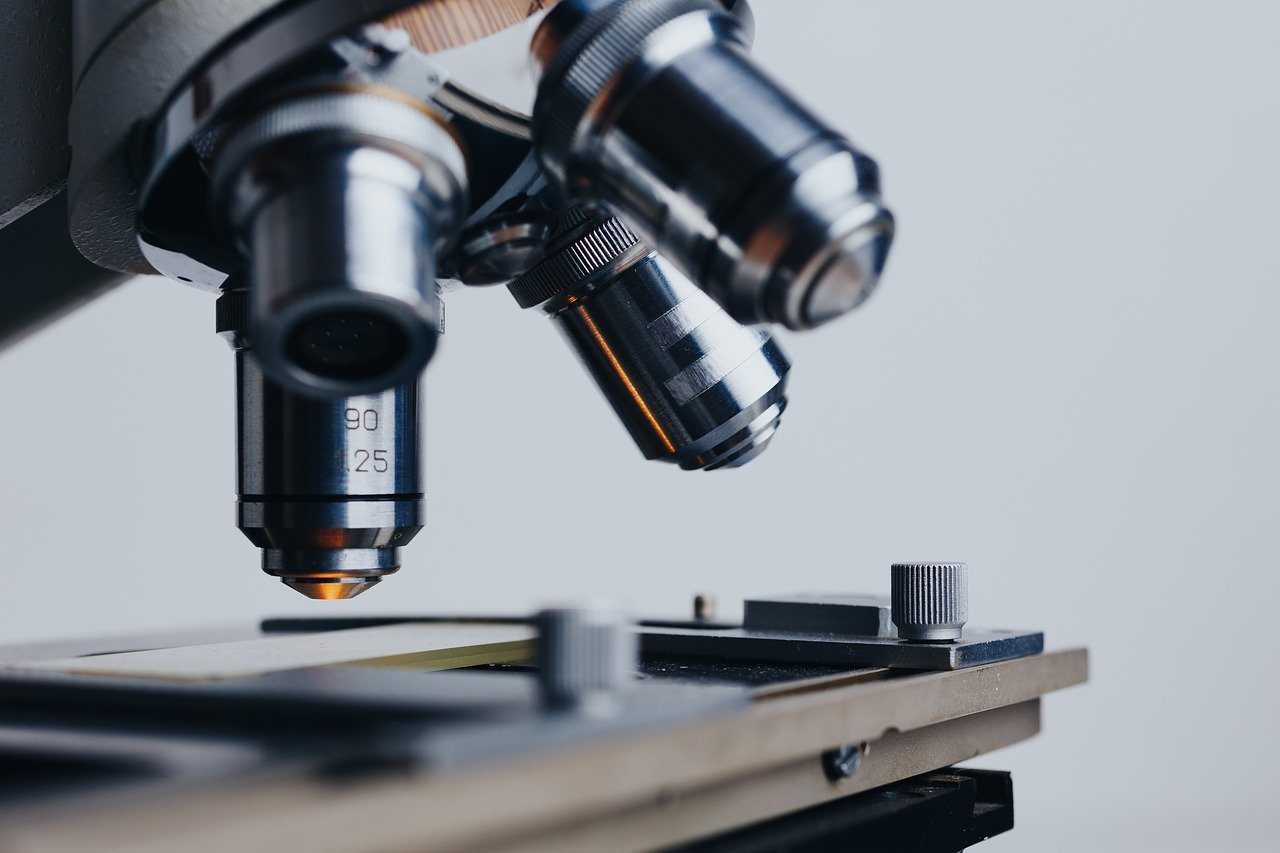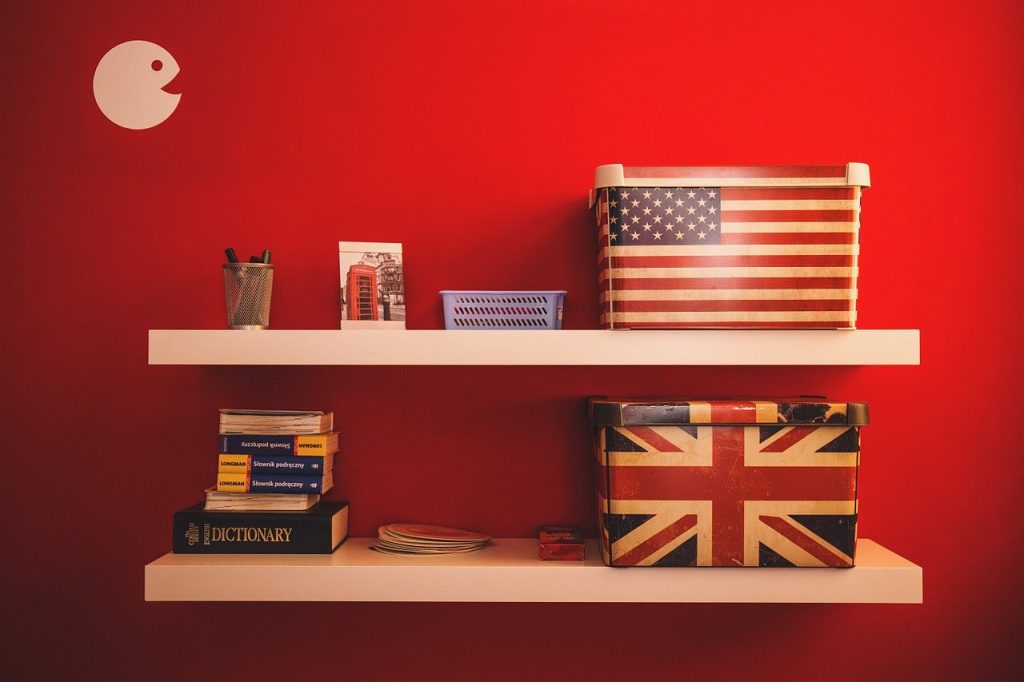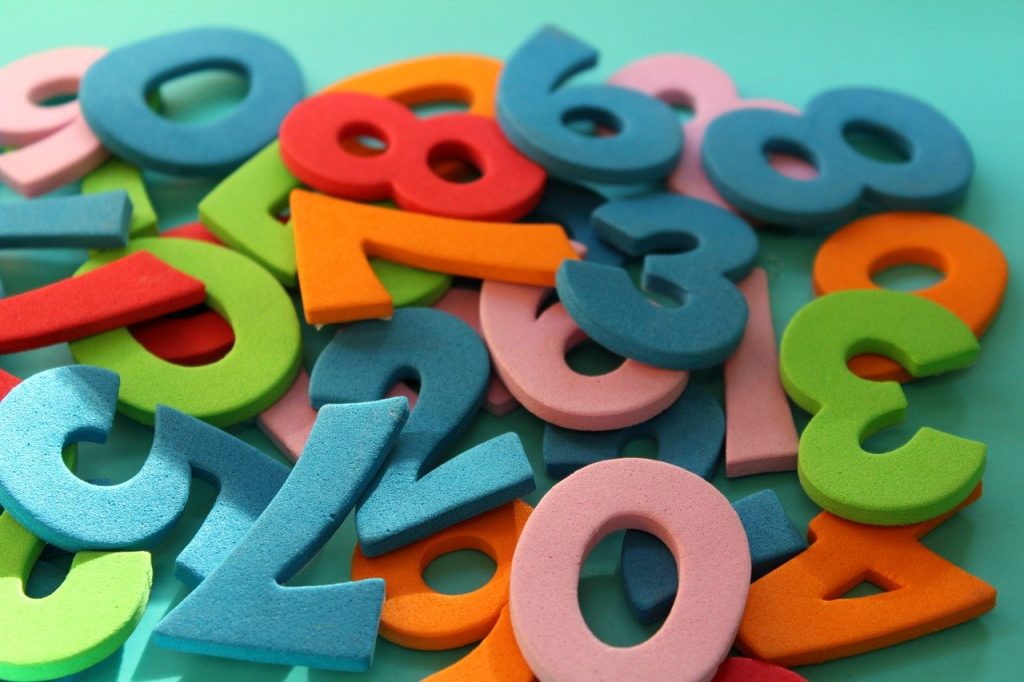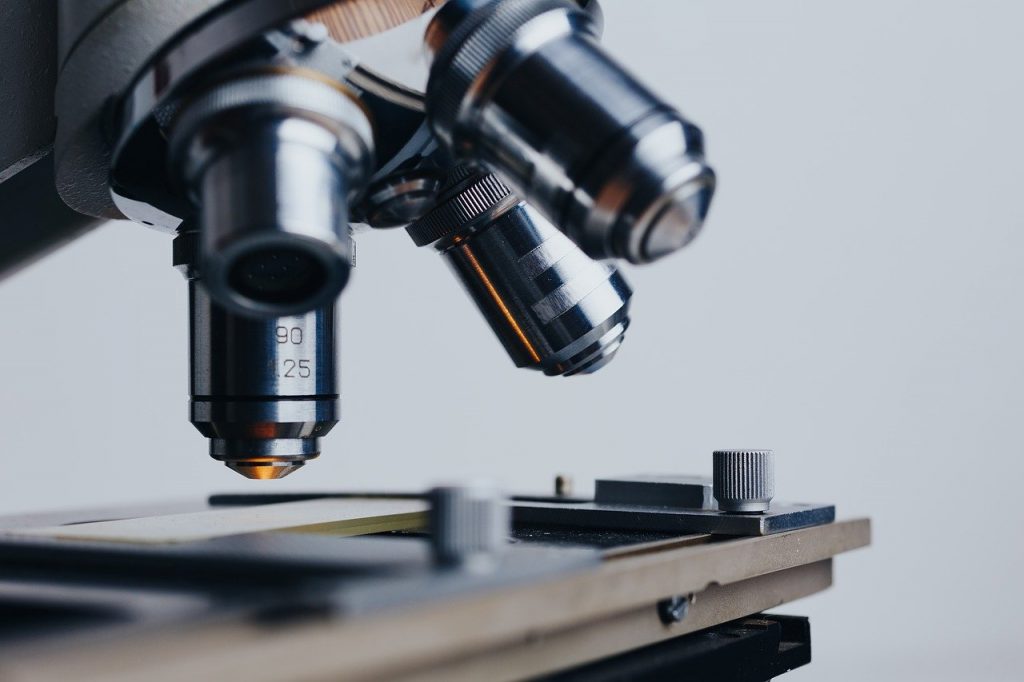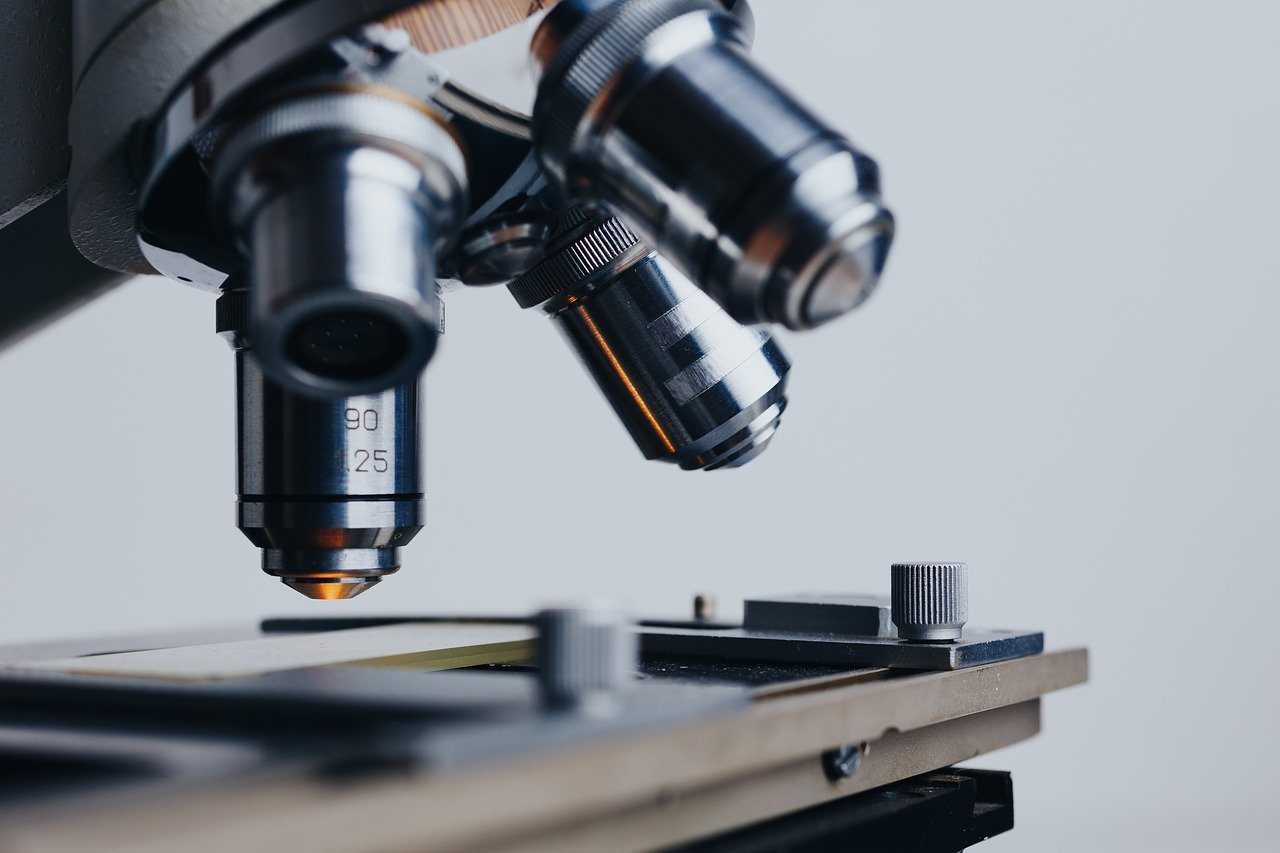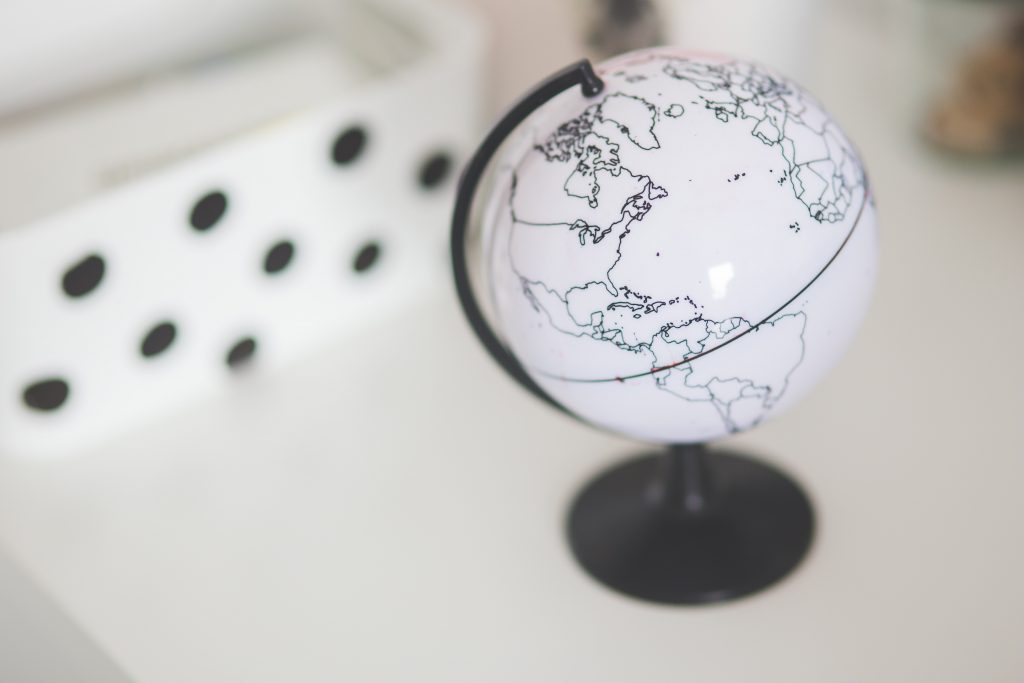 Trivia Quizes – Ready to take a challenge?