We forget so many things we learn during our childhood or school days. As days pass, we learn new things, but older memories get faded away somehow.
The following super easy questions are also super easy to answer. Let's see how many you can answer correctly within very short time.
Are you ready to take this super easy quiz? Hit start now and let's go!
How many months have 31 days?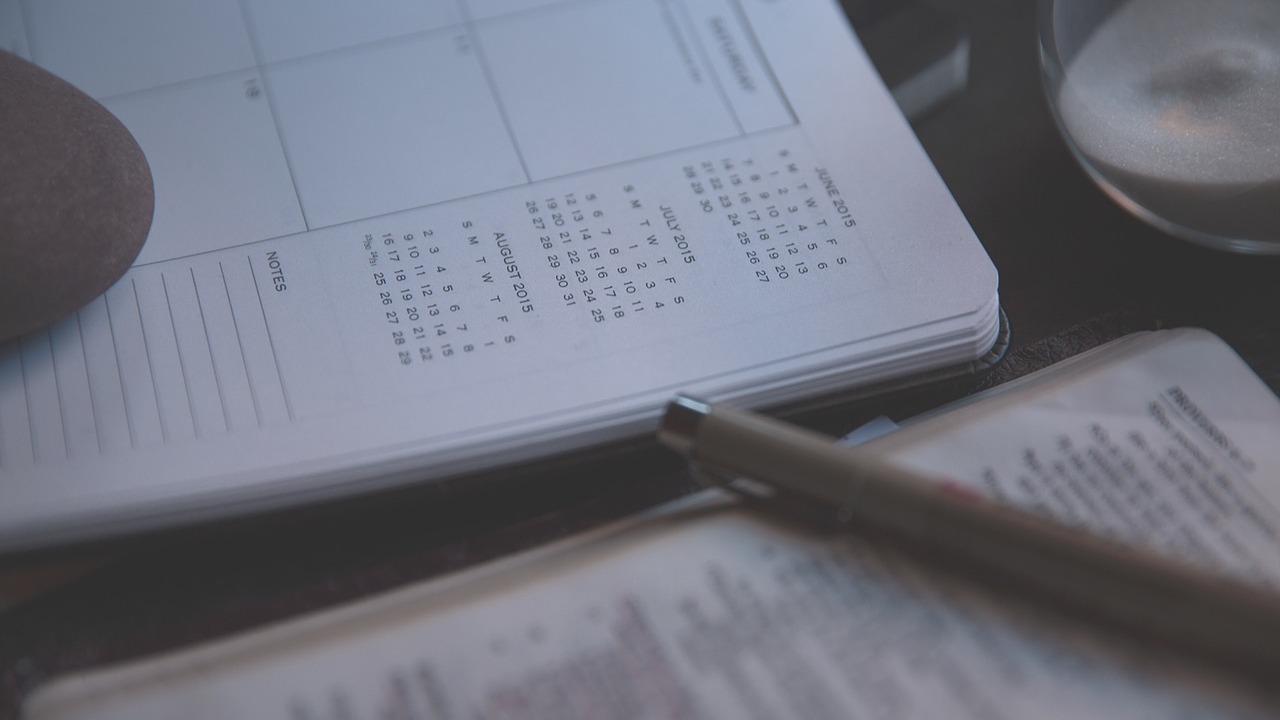 Mixture of which two colors make green?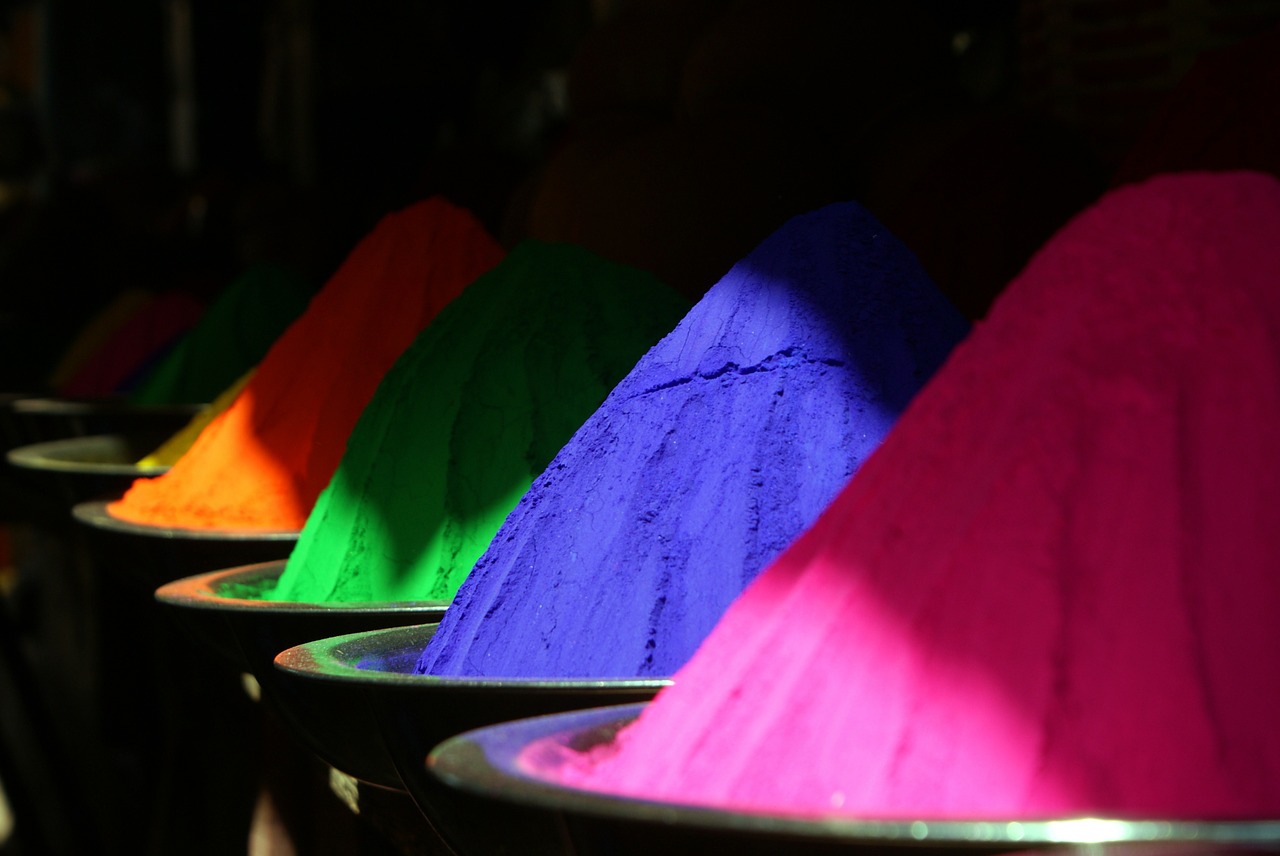 Animal that was worshiped in ancient Egypt-
What planet is closest to the Earth?
The ingredient which is found abundant in coffee is__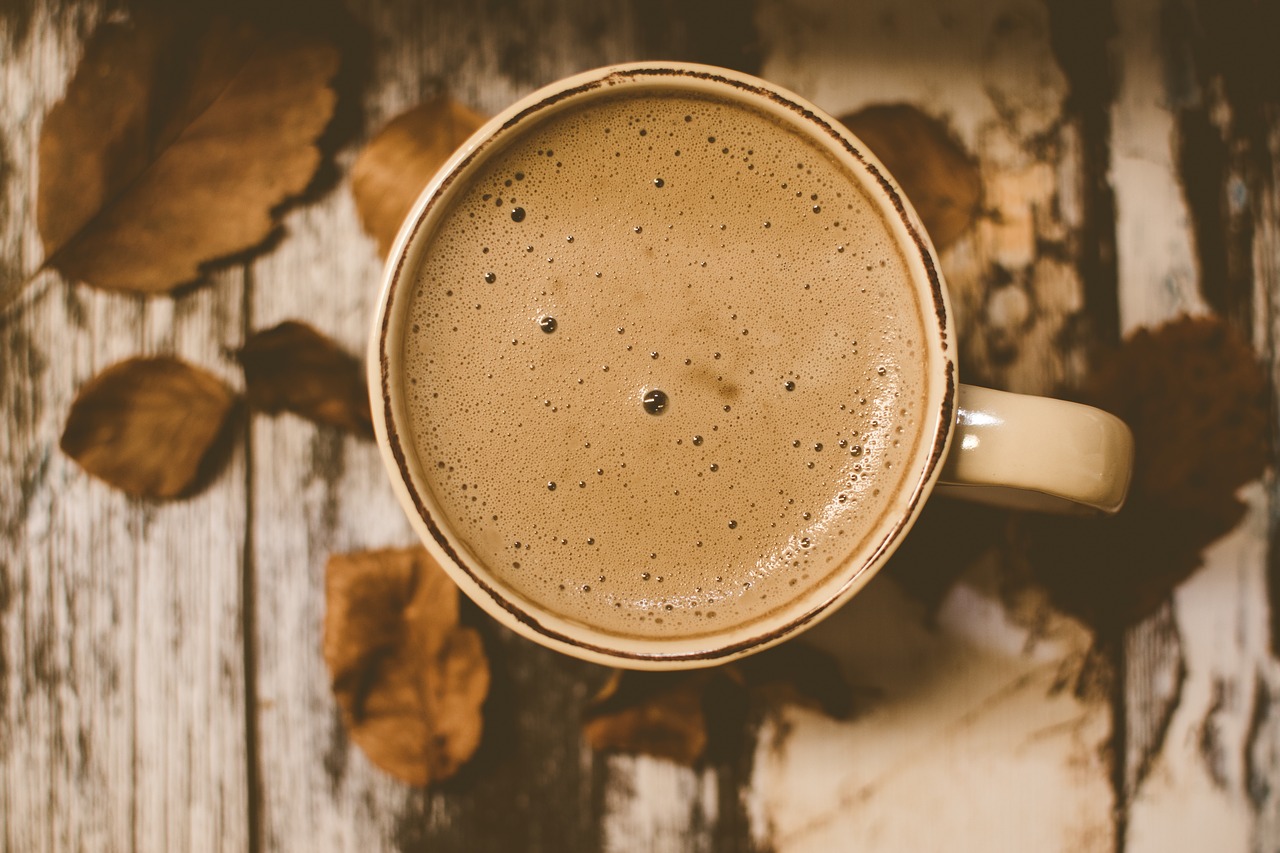 At which temperature ice starts melting?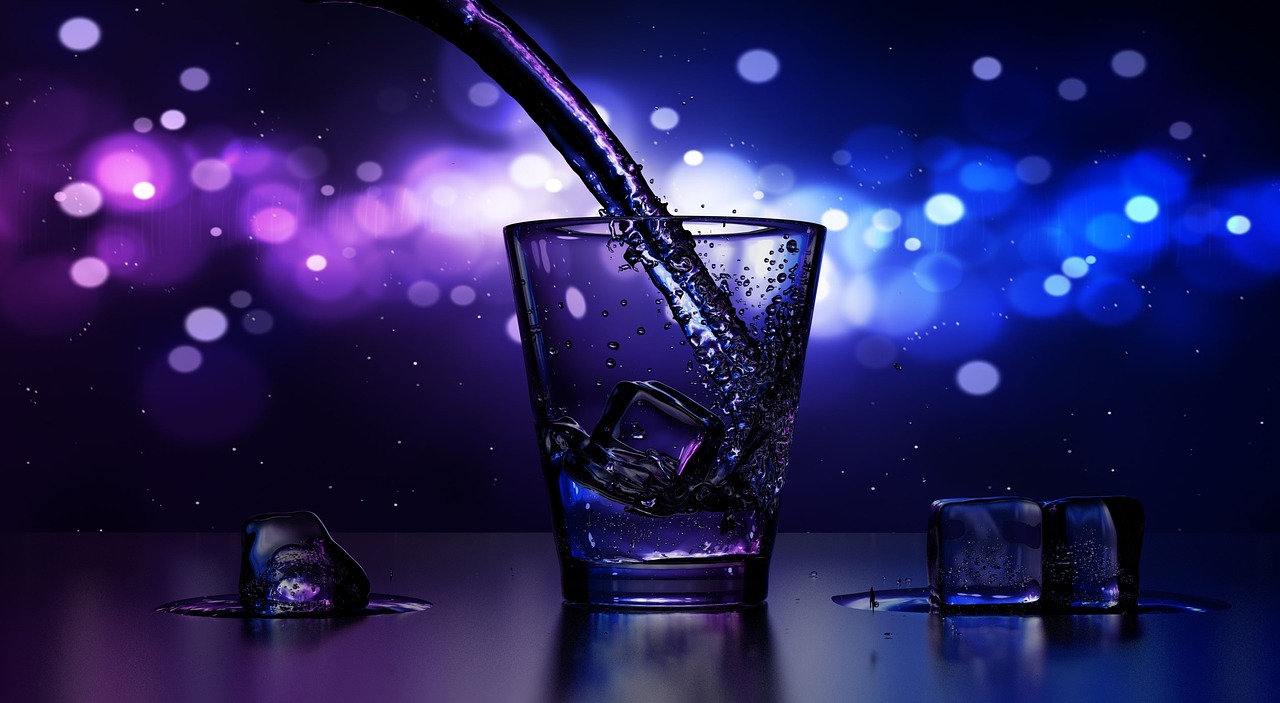 Where is this structure located?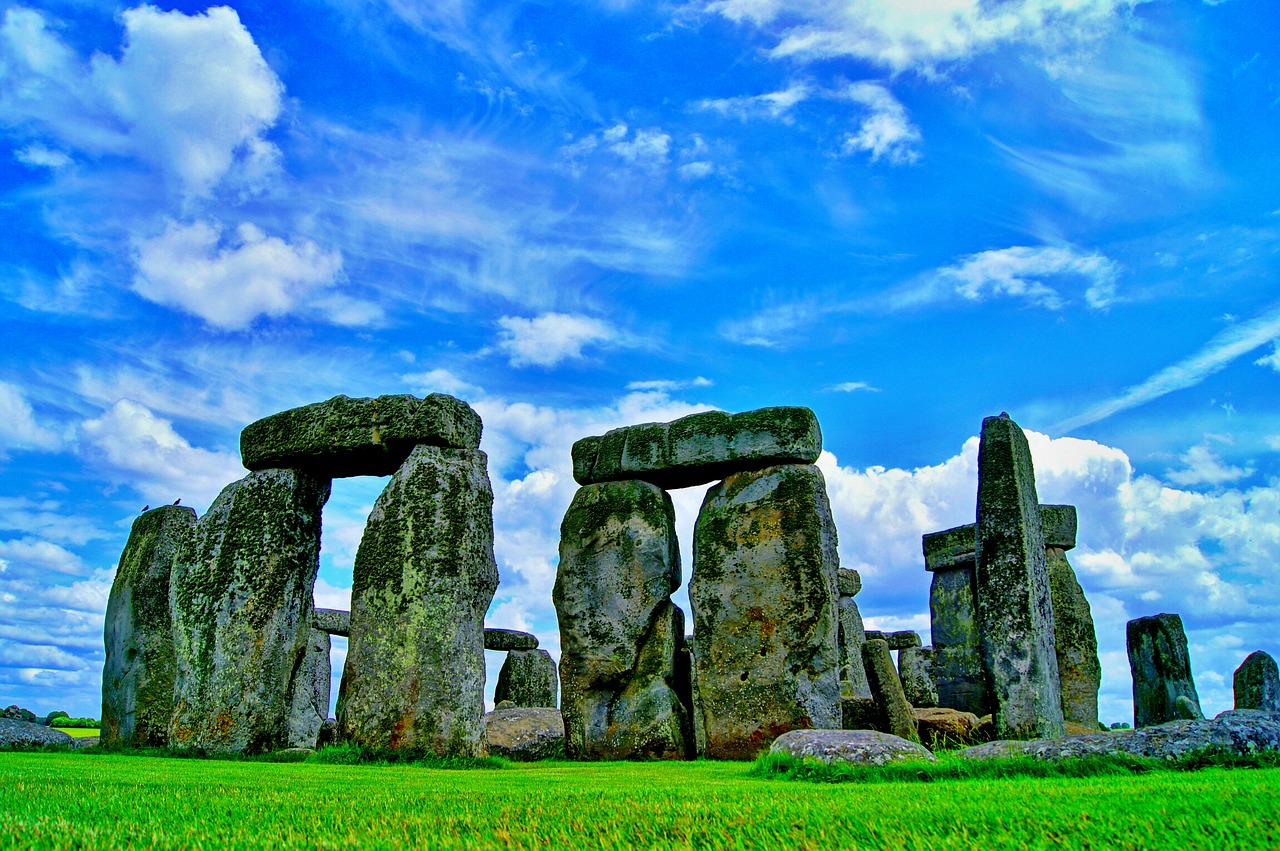 A person who does not eat animal or animal product is called ______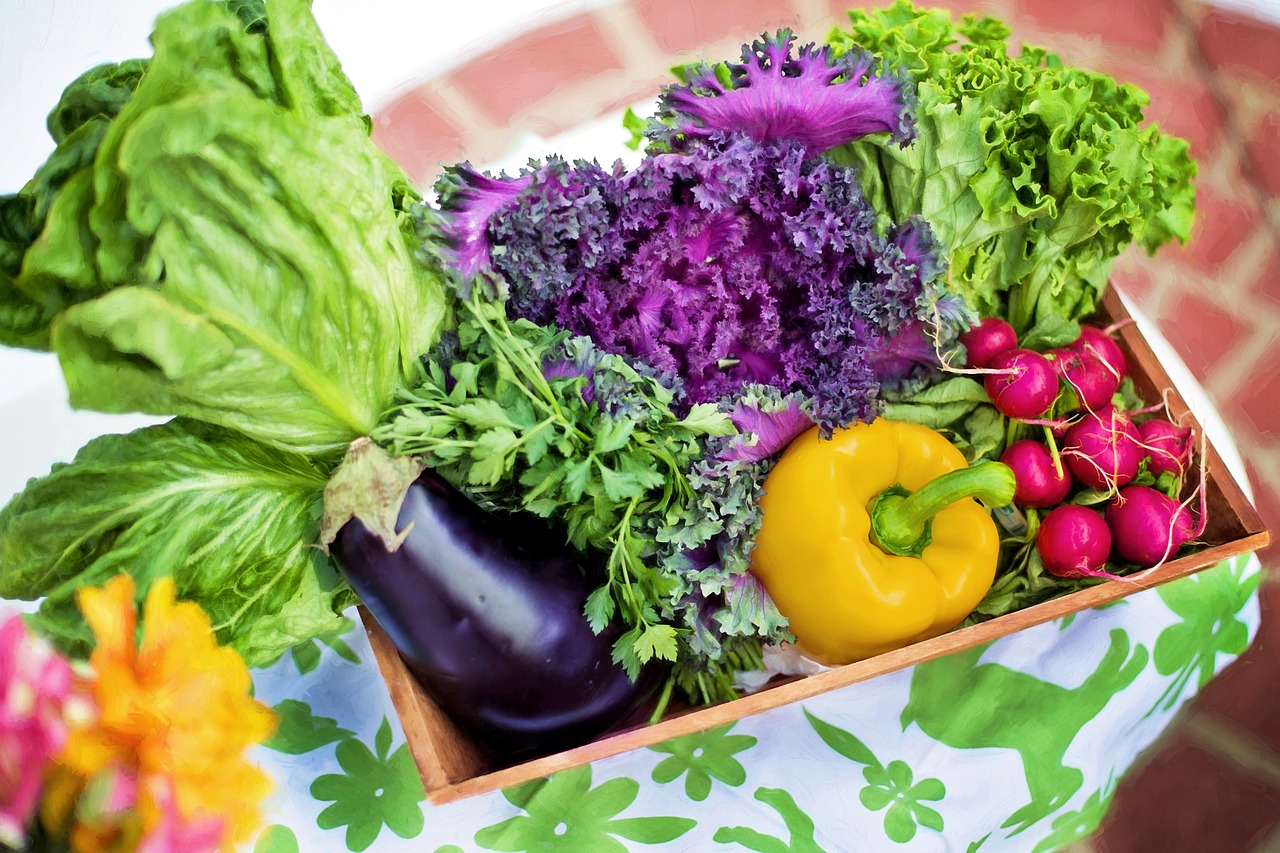 Spiders have_______ legs.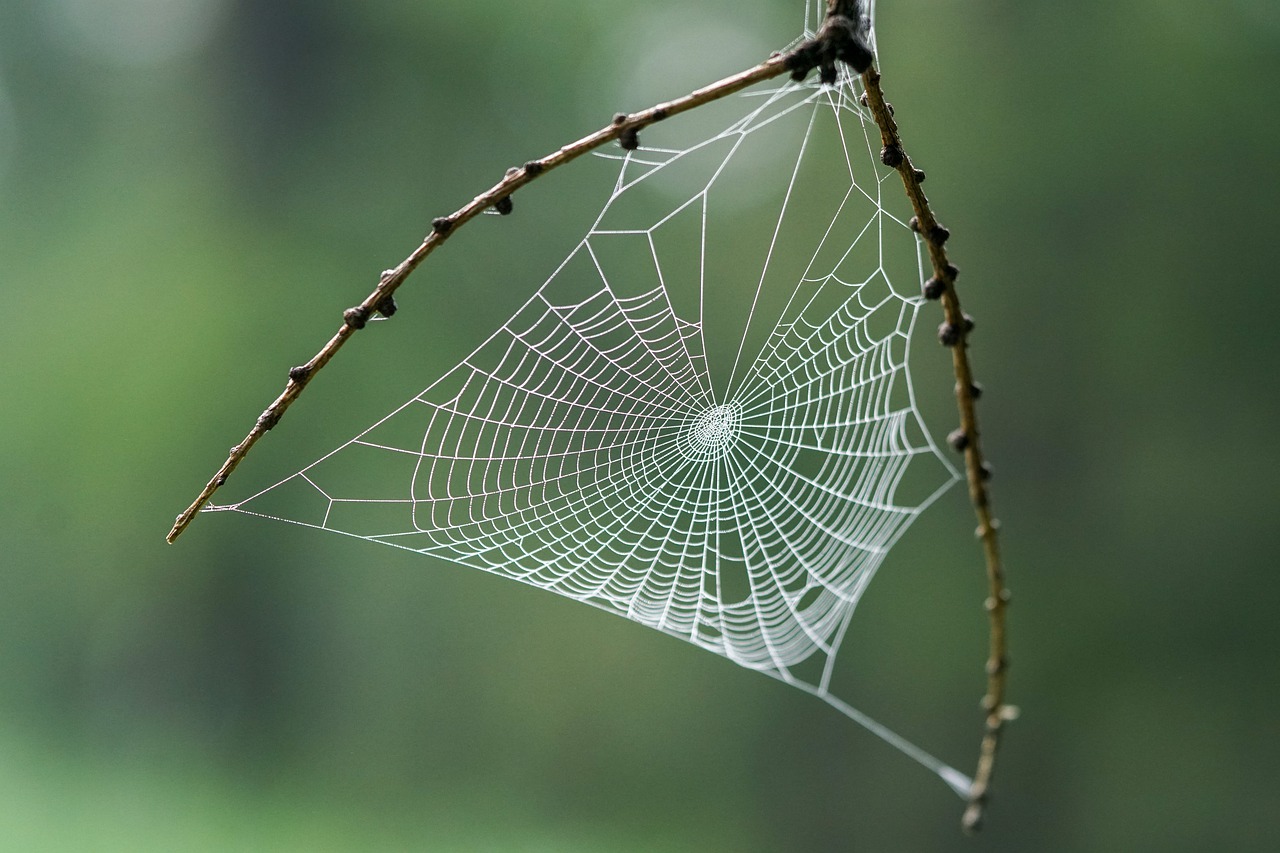 Honey is made by-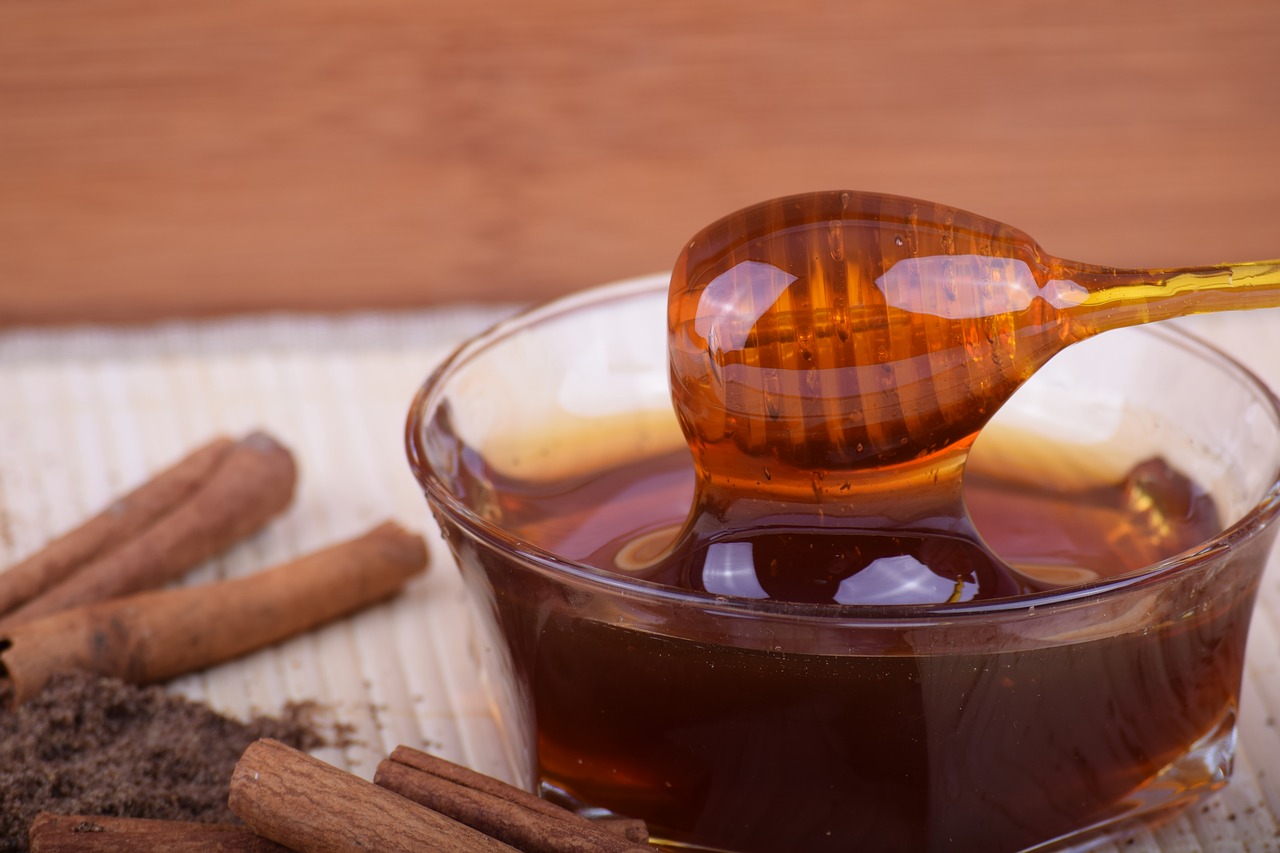 Share the quiz to show your results !
Subscribe to see your results
How many questions can you answer?
I got %%score%% of %%total%% answers right
%%description%%